Donations for Ukraine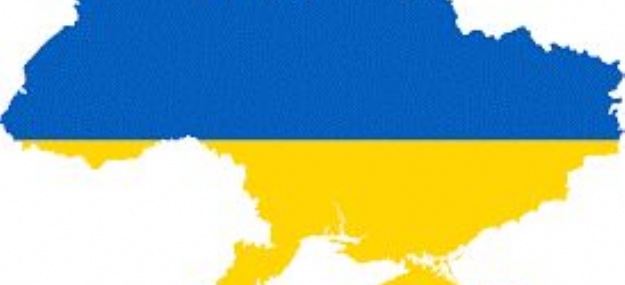 Year 6 Donations for Ukraine
At school, some classes have been discussing the unsettling and concerning events that have been happening in Ukraine. During these conversations it was highlighted that the people of Ukraine are fleeing their country and having to find safety in other countries. We looked at some charities that are taking in donations for families and children in need and it was explained to the children that there is no pressure to donate but if they wish to do so then as a school we can come together and support this cause.
After this discussion, a group of year 6 children took it upon themselves to research the items refugees needed and designed a poster to ask others for support. These children have shown an outstanding amount of kindness and responsibility as they have gathered a committee, researched and presented their intention in assembly.
Next week, the children have arranged for donations to be brought into school. We will be accepting donations from Monday 14th – Wednesday 16th March. Your child can bring their items on any of these days and their teacher will help with where to put them. The attached list shows items that Ukraine refugees are currently in need of.