Year R & Year 1 'Growing'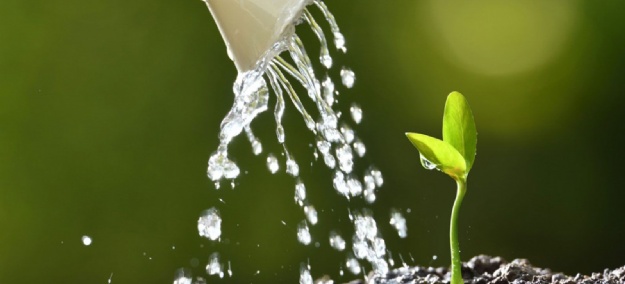 What an incredibly busy half term it has been!
In Early Years we have been continuing with our theme of 'Growing'. The children were excited to see all the wonderful things growing in our school grounds during our nature walk and loved the caterpillar activity where they had to collect some of the things for the 'Very Hungry Caterpillar' to eat. Many of the children chose to continue exploring what they could find growing during Discovery Time. Our Garden Centre role play area was very popular with the children. They were able to write labels, make flowers and carry out garden deliveries.
We also have been learning about the 'Gruffalo' and 'The Gruffalo Child'. Thank you so much for all the wonderful Gruffalo snacks that came into school for our 'Gruffalo picnic'. What creative families we have! The children were delighted with the food and the picnic was so much fun. This was then used as a hook for writing in English and the children produced some fantastic work.